ATTRACTING TOP TALENT
Your company's Path to Greatness
Attracting top talent is a priority for every business whether you're a tech startup or a Fortune 500 industry leader. Our recruiting services are used by tech leaders seeking talent in North America including:
Account Executives
Solutions Consultants
Customer Success Managers
Software Development Engineers
Sales/Presales Leaders
Founded in 2007 we've helped dozens of disruptive technology clients drive growth by implementing a candidate sourcing strategy to match top customer-facing sales talent and software development engineers with high-growth tech companies. Our placed reps have earned more than $50M in commission while creating more than $500M in client revenue.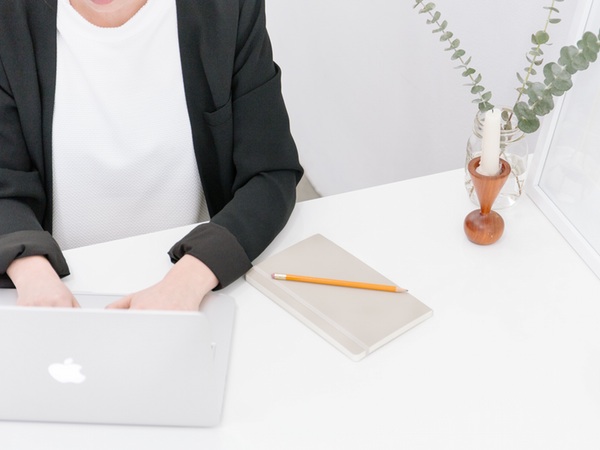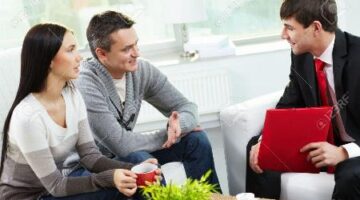 Recruiting Services
When it comes to client selection and candidate selection, we're choosy. We will give every hiring manager and candidate the time and guidance they deserve. We're a direct hire firm working both retained and contingent searches for technology innovators in extreme growth mode to allow them to win the competition for talent.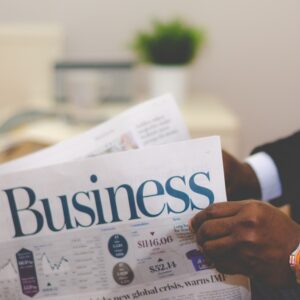 Industries Served
Our clients are technology innovators disrupting legacy systems with SaaS to allow their clients to thrive. Our specialties include Customer Experience Management, Social Selling, Marketing Automation, Cloud Computing, Artificial Intelligence and Machine Learning, and Software-Defined Networking, and next-gen Storage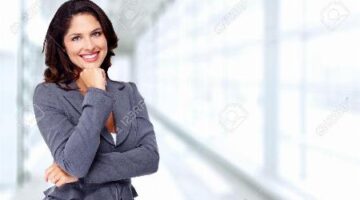 impressive Results
Where do we deliver the most? In our client's results. We've worked with companies from early-stage startups to Fortune 500 executives and everything in between. We provide a guarantee that our candidates will hit the ground running to add instant impact to your sales, presales, customer success, or software engineering teams. We don't jump from client to client, we keep them for years!